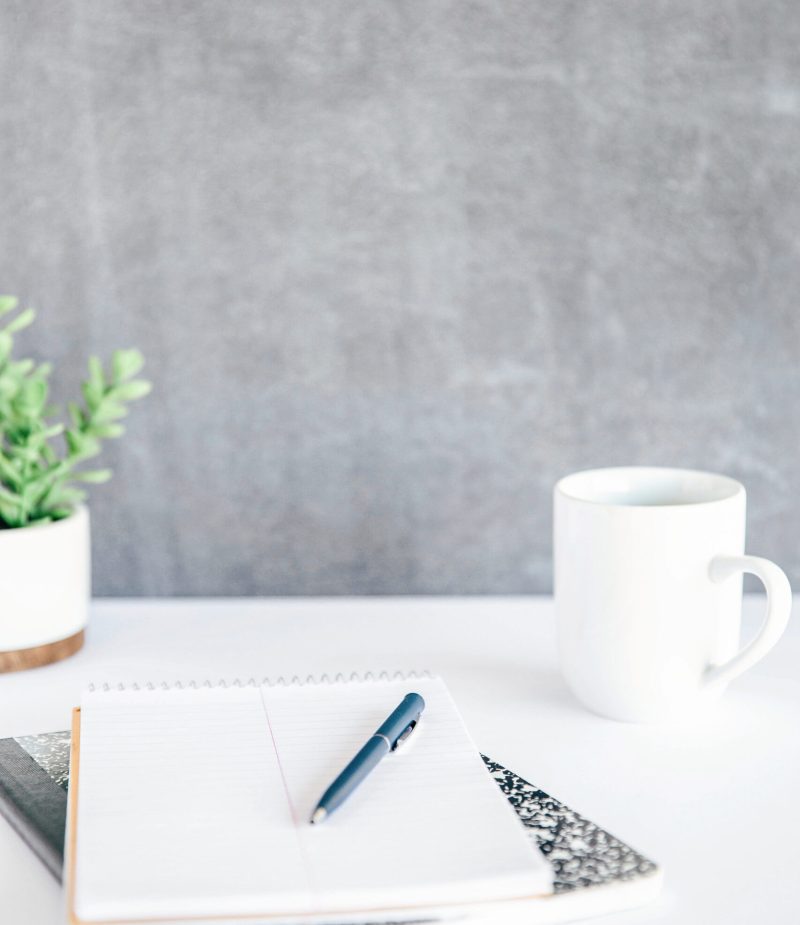 Picture a life where overwhelming marketing to-do lists are replaced with the exhilaration of focusing solely on what you're truly passionate about – growing your business.
Your brand's success story starts here. If you're ready to take your business to the next level, I'm excited to embark on this journey with you. Let's have a conversation about your goals, aspirations, and how I can help you achieve them.
Use the form below to tell me more about yourself and your business. I will respond within 48 hours. I look forward to connecting with you!