Feel ashamed of your current website?
 Hesitate to hand out business cards because you don't want others to see your website?
 Feel like your current website is outdated and doesn't represent your brand effectively?
 Struggle to engage and convert visitors into customers on your current site?
 Want a website that not only looks stunning but also performs exceptionally well?
 Dream of a mobile-responsive site that caters to the growing number of smartphone users?
 Crave a user-friendly experience that keeps visitors exploring, rather than clicking away?
 Wish to boost your online visibility and reach a broader audience?
 Believe it's time for a fresh online identity that reflects your growth and vision?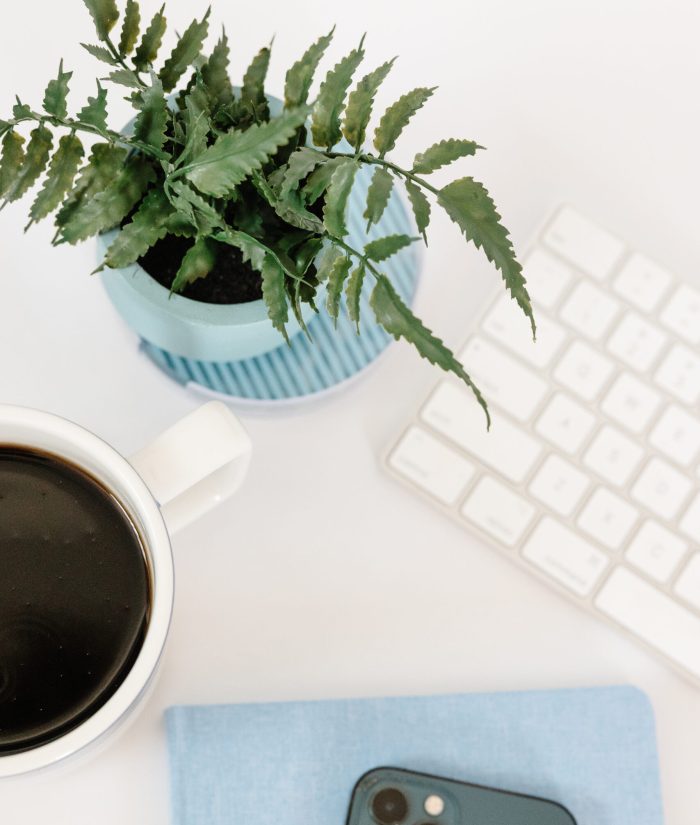 Ready to elevate your online presence? Join me for a power-packed 60-minute strategy session tailored just for you.
In this personalized session, I'll conduct a comprehensive audit of your website. You'll receive a detailed document of actionable recommendations. It's not just about identifying areas for improvement; it's about providing you with a roadmap to success.
Let's transform your website into a powerful asset that drives results. Book your 1:1 strategy session today and take the first step toward a stronger, more impactful online presence.
60 minute call
Comprehensive website audit
Detailed guide with actionable recommendations for improvement
Personalized Guidance
Time to ask any questions you have
Are you a small business owner ready to make your mark in the digital world?
Imagine this: a website that's not just pretty pixels, but a platform that tells your story, captivates your audience, and turns visitors into raving fans.
Your brand's success story starts here. If you're ready to take your business to the next level, I'm excited to embark on this journey with you.
Full website built on WordPress, Squarespace, Shopify or ShowIt
Basic SEO
Domain Name Setup
Copywriting
When it's all about those finishing touches or transforming a single page, the Website Refresh is the perfect solution. From revitalizing content to refining visuals, every element will be meticulously crafted to align with your brand's vision.
This service is perfect when you want to make a big impact with small changes or breathe new life into a specific section of your website. Let's turn your ideas into a stunning reality, one page at a time.
Ready to elevate your online presence? Reach out today, and let's get started!
Small adjustments to your website built on WordPress, Squarespace, Wix, Go Daddy, Shopify or ShowIt
Basic SEO
1 page redesign
Copywriting
"Hailey was AMAZING. I was kind of high Maintenance since I'm very anal lol, but she was so patient with me and went above and beyond. She listened to all my concerns as well as drew inspiration from what I was trying to convey: and it was ON POINT!!!!! She always got back to my emails super fast and customer service was amazing. Here's my website if you want to check out her work!!!!…I believe she can do anything for any industry!!!"
Heather Claramunt
Owner, Heather James Imagery
"Hailey did a great job of building me a website which fell in line with my expectations and gave me lots of recommendations and asked for feedback along the way. She also worked very quickly; I remember sending her the photos I wanted on my website and she had them integrated in the website by the next day. Overall, it was a very easy and fun time working with her and I would recommend her to anyone looking for a web designer!"
Jonah Prisament
Owner, Memento Media
"Hailey does a fantastic job with helping you brand your company. She is also a great website designer!"
Serina Ponce
Owner, Spotless Clean Treasure Valley
you had a website you were proud to show off.
Imagine a website that not only impresses visitors but also engages them on a deep level, telling your brand story in a captivating way. Picture a site where every element, from the design to the content, aligns perfectly with your brand's identity and values.
But it doesn't stop there. Envision a website that works tirelessly as your 24/7 sales representative, converting leads into customers even while you're asleep. It's like having a round-the-clock sales team that never takes a break.
Now, stop imagining and start taking action. Your dream website is just a click away. Contact me today and watch your business reach greater heights, effortlessly.